Associate Professor
FRQS Chercheur-Boursier Junior 1     2019-2023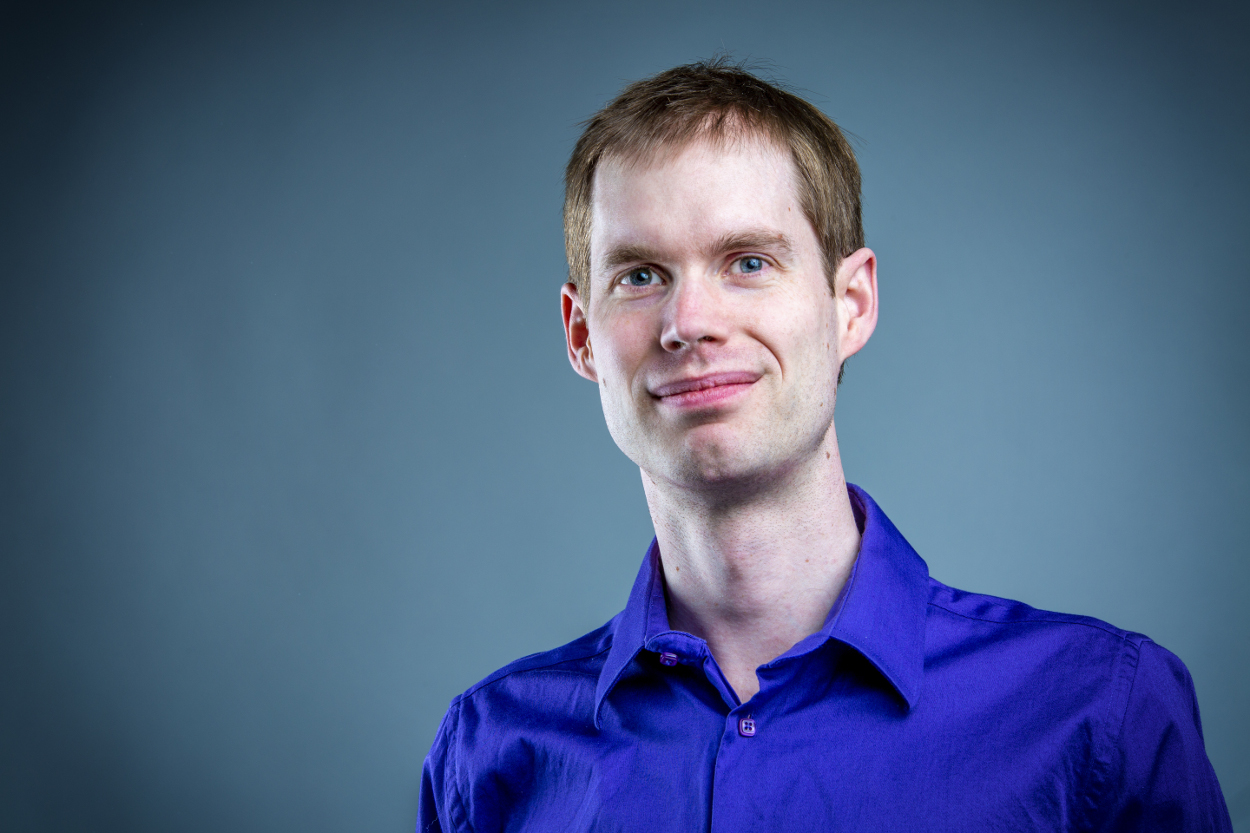 Brandon.Findlay@concordia.ca
Academic History
University of Alberta (PDF, 2015)
Alberta Innovates Health Solutions Postdoctoral Fellowship
University of Manitoba (PhD, 2013)
Manitoba Health Research Council Graduate Studentship
Simon Fraser University (BSc Hon, 2008)
About
I'm fascinated by how tight-knit bacterial communities use antibiotics, quorum sensors, and a slew of other complex natural products to alter their environment, hobble their competition, and conquer soils and sediments. As a chemical biologist I study how natural products affect cells, from the killing effects of antibiotics to the evolution of antibiotic resistance.
My research career started at Simon Fraser University, where as an undergraduate I attempted to crystallize the bacterial transmembrane protein YidC with Dr. Mark Paetzel, while also working with Dr. Pete Wilson on the total synthesis of marine natural products. I completed a PhD at the University of Manitoba under the supervision of Dr. Frank Schweizer, working on the design and synthesis of novel cationic antimicrobial peptides and aminoglycosides. I then worked as with Dr. John Vederas as a postdoctoral fellow, studying the mode of action of  tridecaptin A1, a bacterial lipopeptide with interesting antibiotic activity against Gram-negative bacteria.
---
Interested in biochemistry? Send a copy of your CV, transcript and statement of research interests to Brandon.Findlay@Concordia.ca, visit the department's webpage, or apply directly to Concordia University.